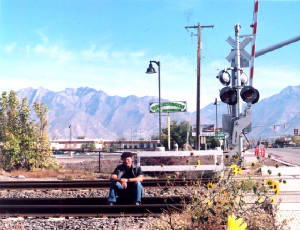 Alright, you might have done something differently in this site-so you say! What would you do ? I know , who would listen anyway? I took the time to put this questionare together -somebody say something!!!!!
This guest book is a pipeline right to the very author of these plays and I appreciate your visiting this site! So pass it on they say , and we will grow as people through these plays from Playwrights of Promise!
PLAYWRIGHTS BOX --MY NEW BLOG!!
GIVE US YOUR IMPRESSIONS !!!
Did you like The Pipe Dream?

If you didn't I'll just cry!!